Hi there, I'm Daniel 👋
I currently work as a Backend Lead for Izy AS, where we develop a service platform for landlords and tenants.
In January of 2022, I started my own company called Kilobyte AS. Before this I had a sole proprietorship for 10 years.
I previously worked 10 years at Intility AS as a Systems Developer in the AV department — focusing on developing an internal portal, but I also do develop solutions for digital signage as well as programming meeting rooms, auditoriums, and operation centers with Crestron.
I do Laravel development as a hobby and side-job, and freelance work for e-sport teams, LAN-parties, games and digital communities. I love making websites that are usable, simple, and user-friendly.
If you want to get in touch with me use one of my socials. Say hi!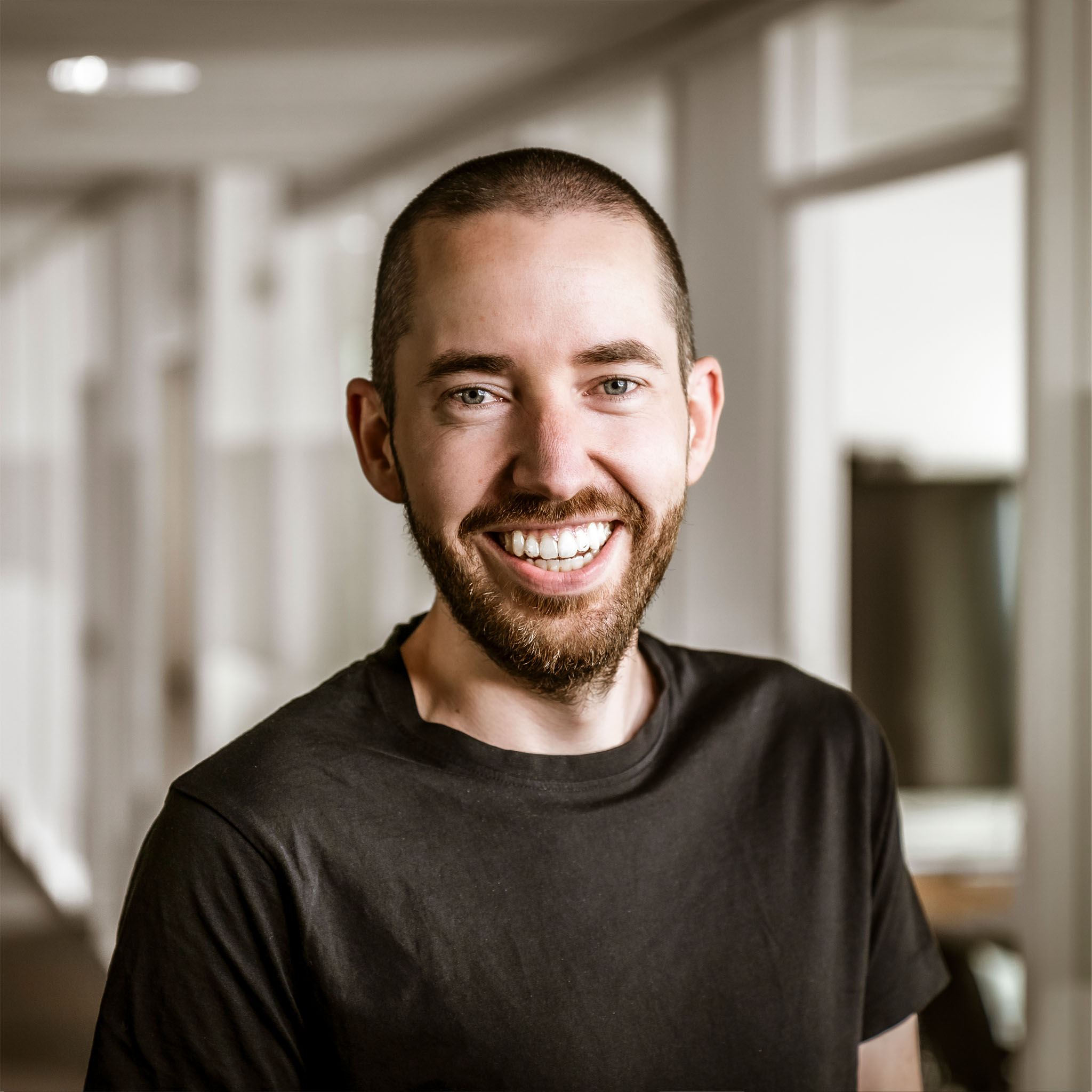 Recent Posts
My thoughts on what I'm building and learning.